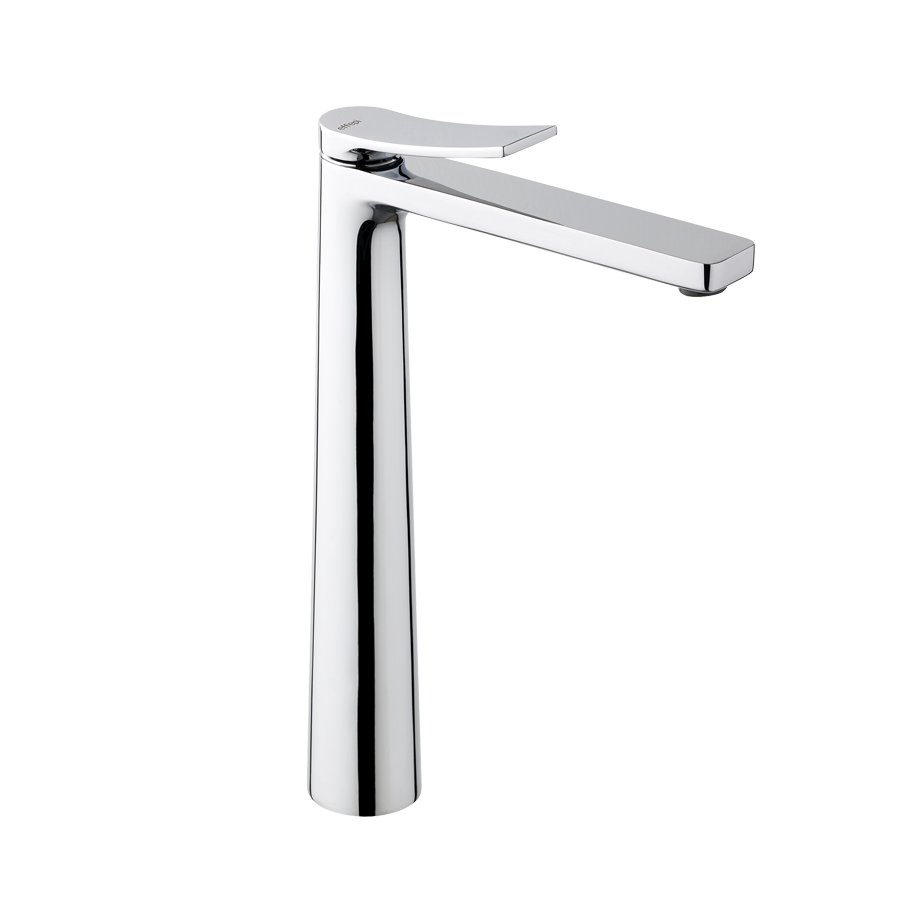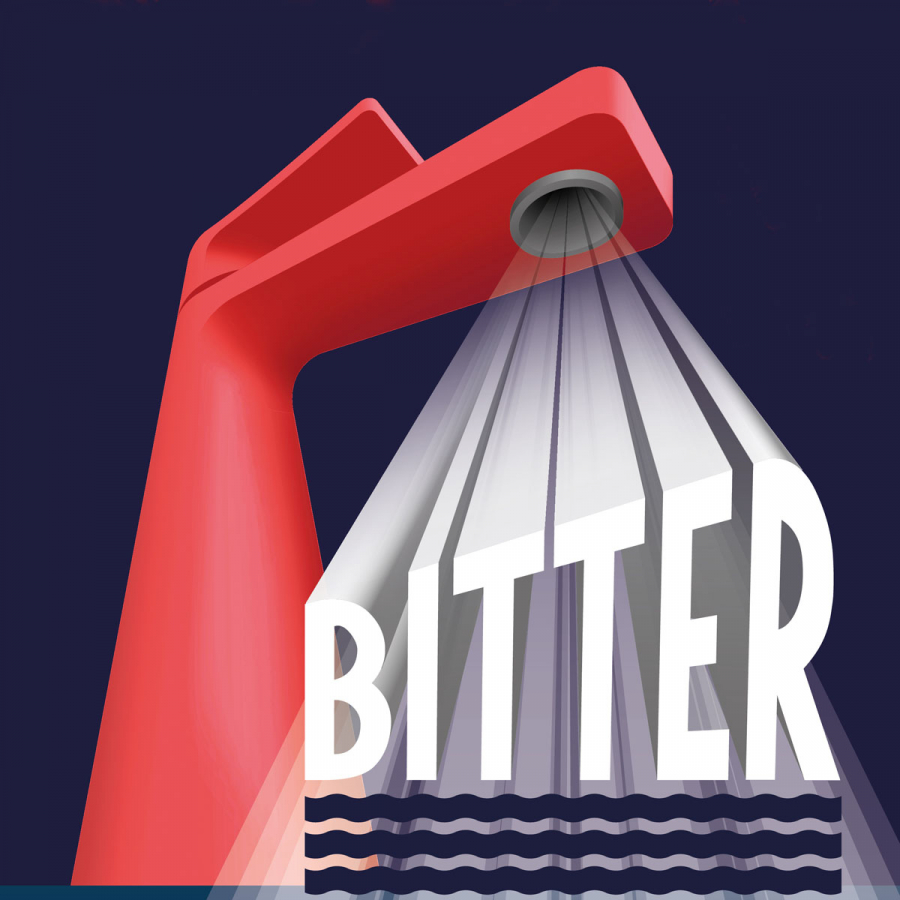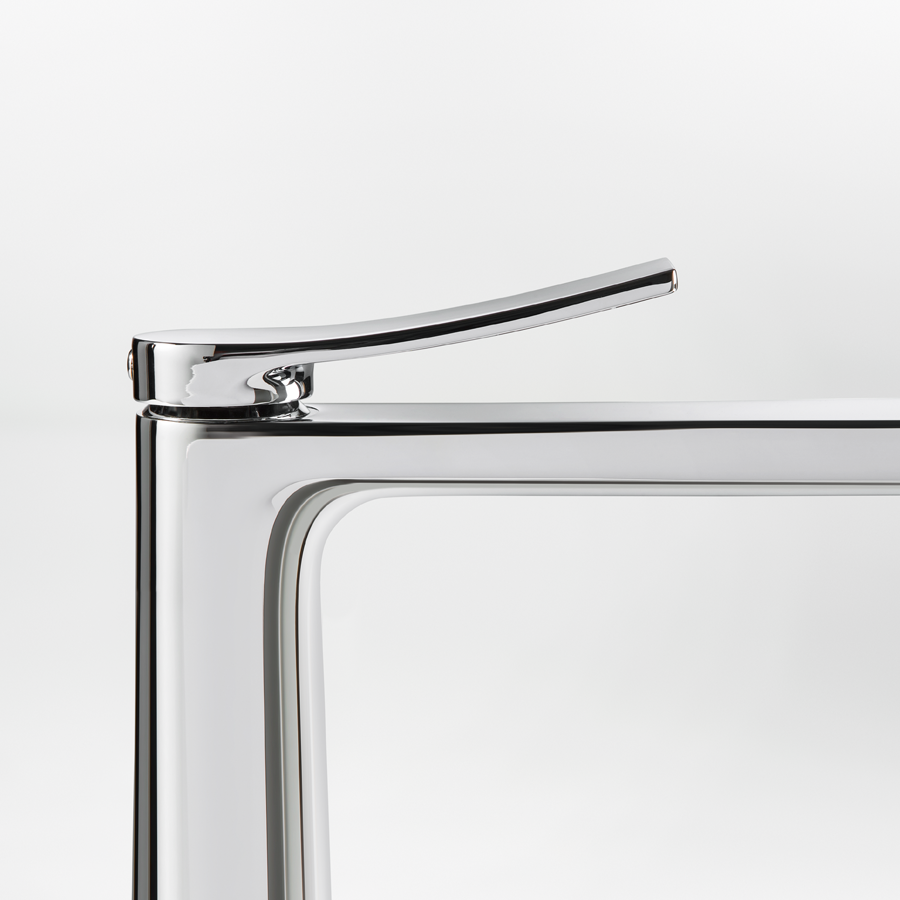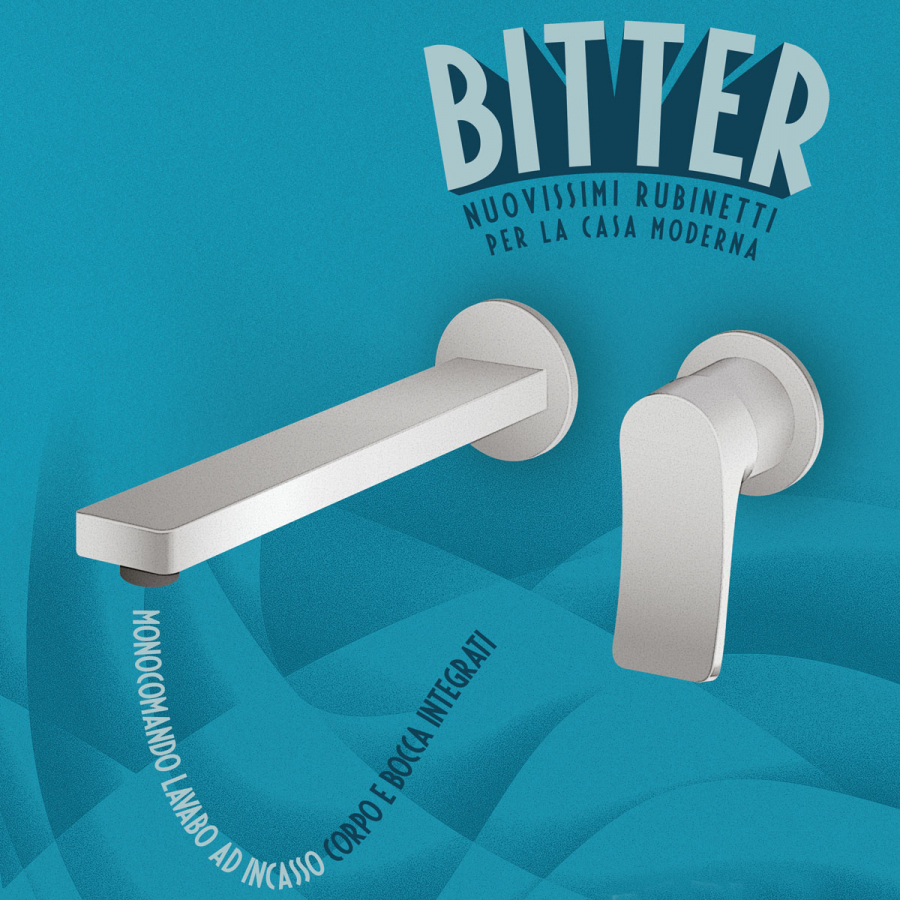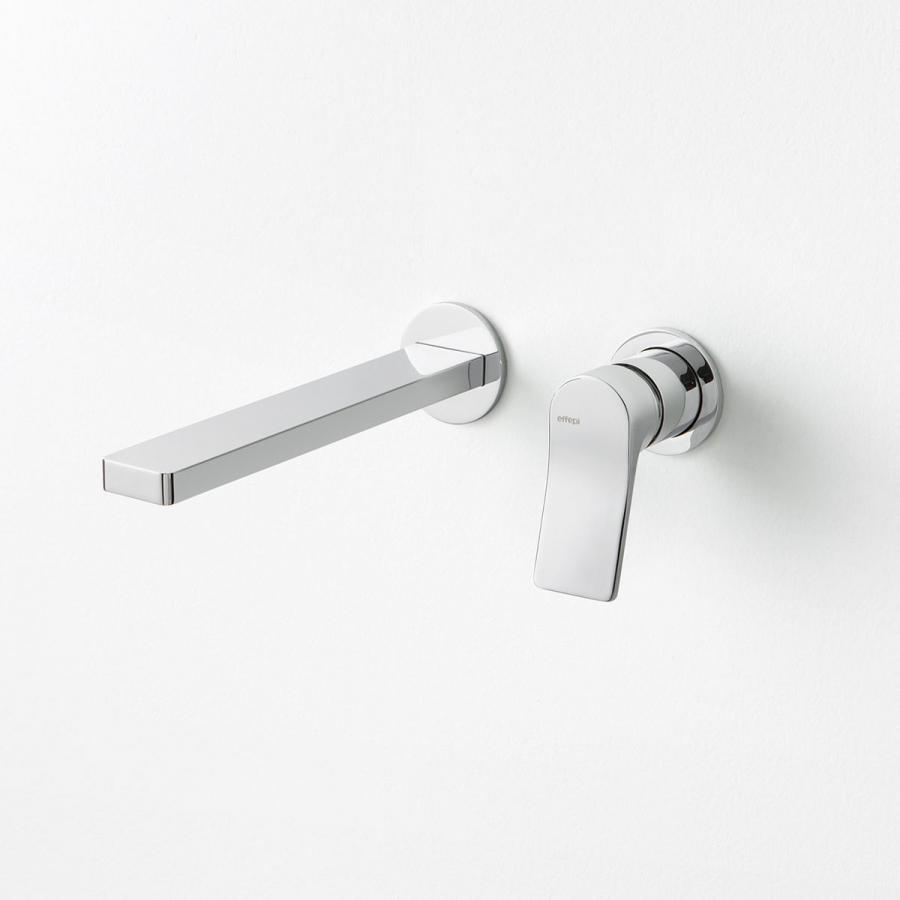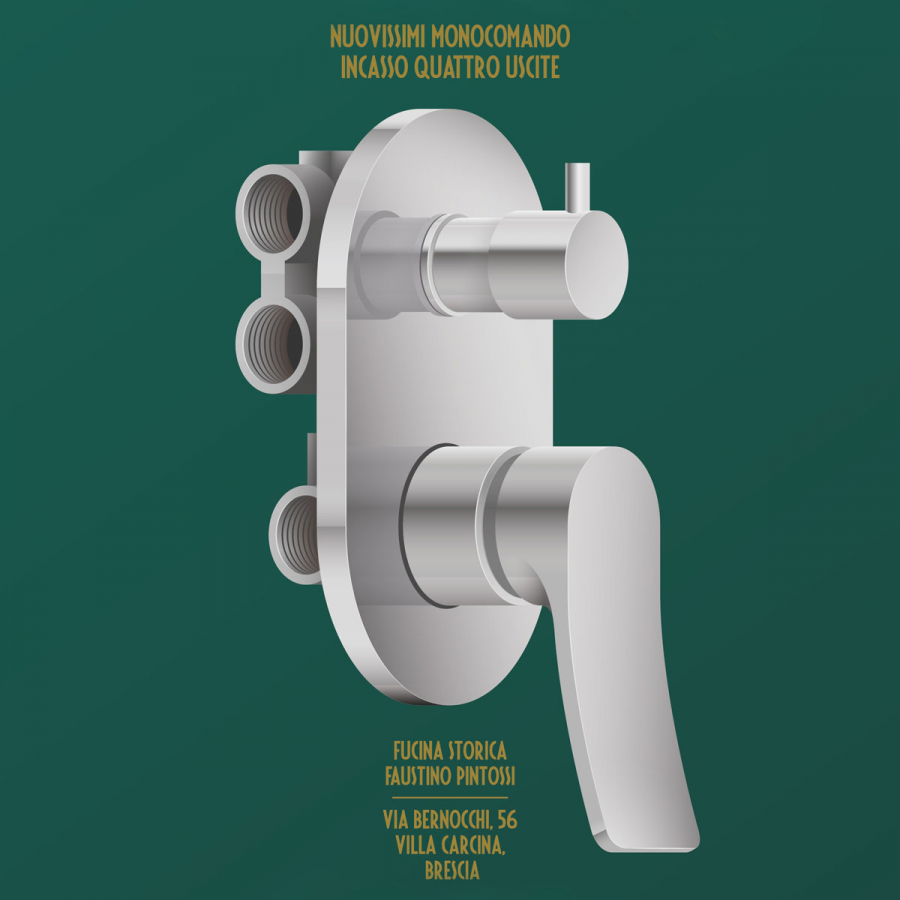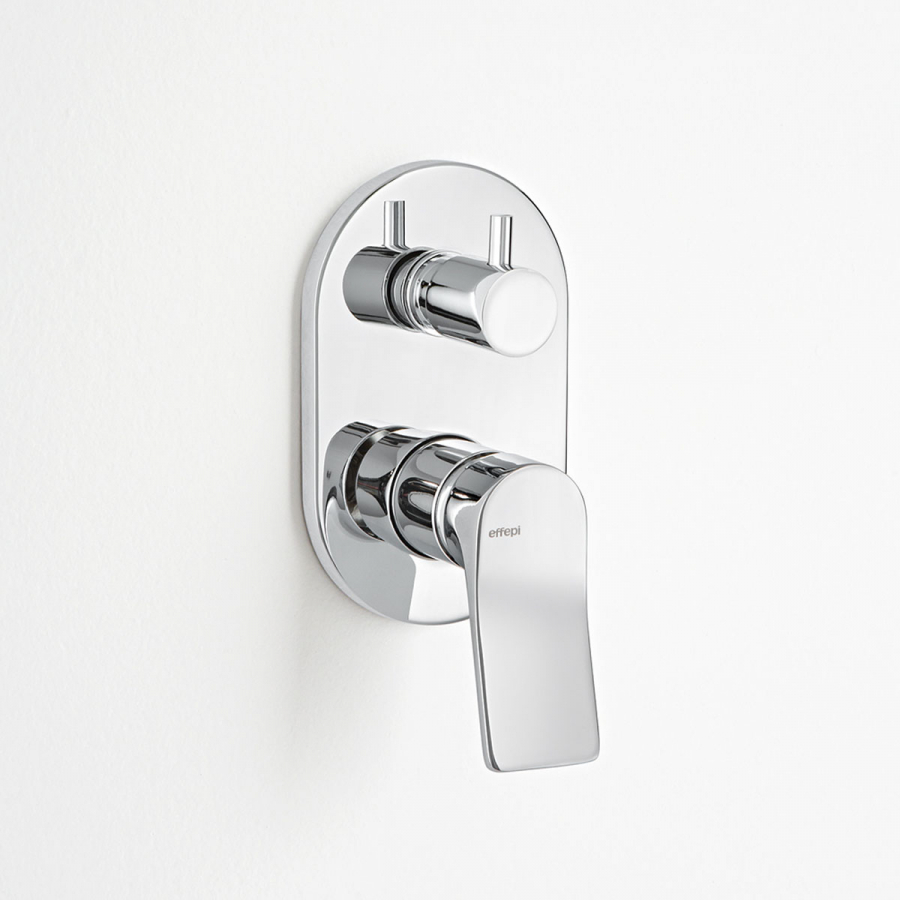 Bitter
Design: Effepi
Objects sometimes arise out of an expected source of inspiration.
And in fact the shape of the Bitter is inspired by the futurism aesthetic, paying tribute to the Italian avant-garde movement in the arts with contemporary functions and technologies. The theme inspiring it takes shape in the pared-down volumes,
updated to suit their functions, of which Bitter is composed: a conical body with an accented handle that extends out toward the user as in a futurism painting, suggesting dynamism and speed.
© 2022
Effepi Srl
-
P.IVA 00551900988
-
C.F. 00296990179
-
Numero Rea: BS189711
-
Iscriz. Reg. Impr. 00296990179
-
Capitale Sociale € 85.000,00
-
web project by Visualevent Srl